Trade Hut Direct is much wider, much higher and much deeper than meets the eye. We began in the e-commerce world 15 years ago heavily involved in the tool, retail and tech sectors. Specialising in online shopping and marketplace optimisation we strive to give you a rich online journey as you browse our extensive range of products. We are proud to work alongside some of the biggest forward thinking brands as we look to offer the latest products as soon as they are released.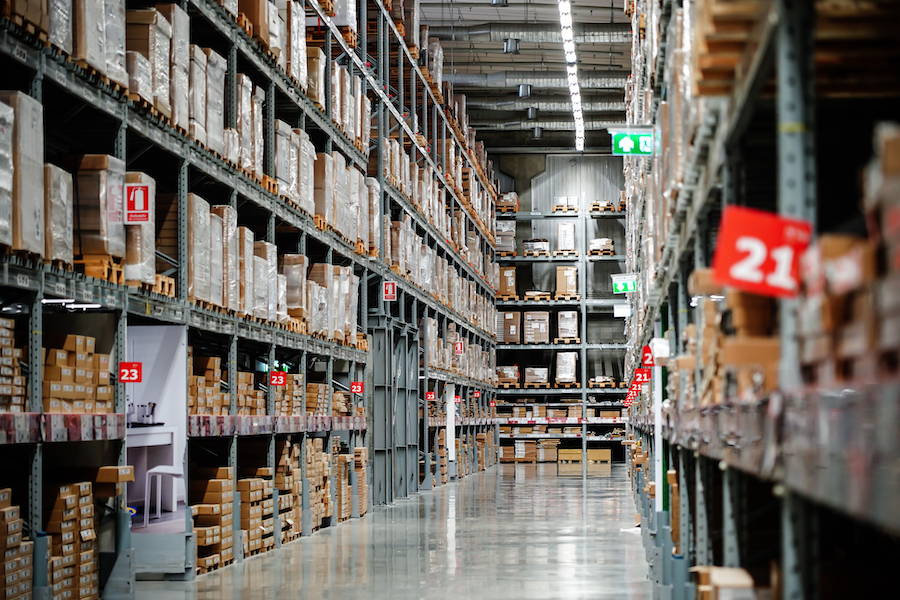 Our aim is to bring you the very best products are the very best prices while providing you with a seamless shopping experience. Working in partnership with key suppliers and prestige brands we source our products from Dewalt to Makita, from Abus to Masterlock be sure that everything you need is right here.
Whether you're a professional tradesman or a DIYer, TradeHut Direct offers a huge selection of tools and accessories at competitive prices with fast delivery. When shopping with us we have a full automated system integrating with all the carriers so you can keep track of your order at every stage up until it reaches your door.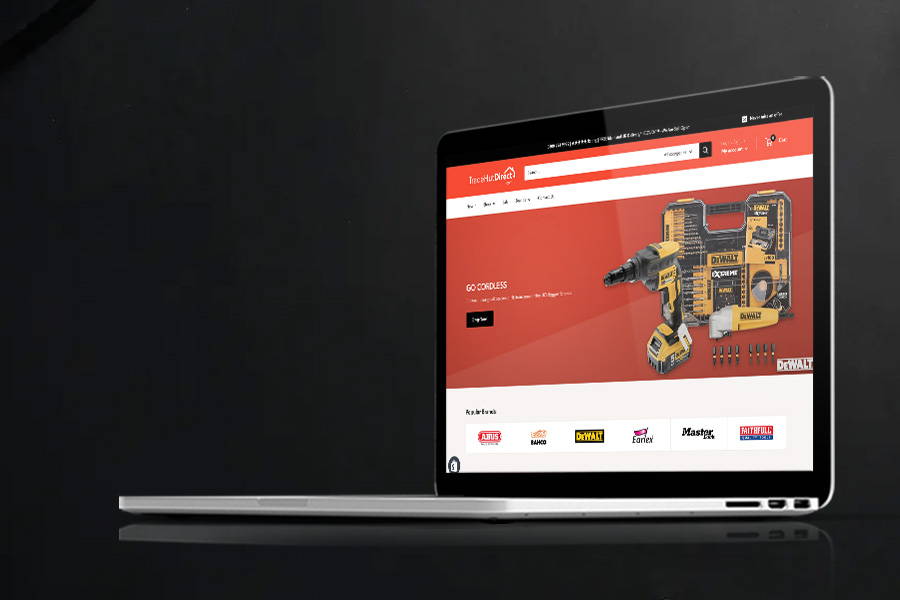 Our team is your team. When our mission is to be better, faster and smarter, you need the best people driving your vision forward. You need people who strive to deliver the best service, that align with our business goals, who can infuse their creativity into pushing the boundaries of e-commerce, and can analyse data to optimise the customer journey every step along the way.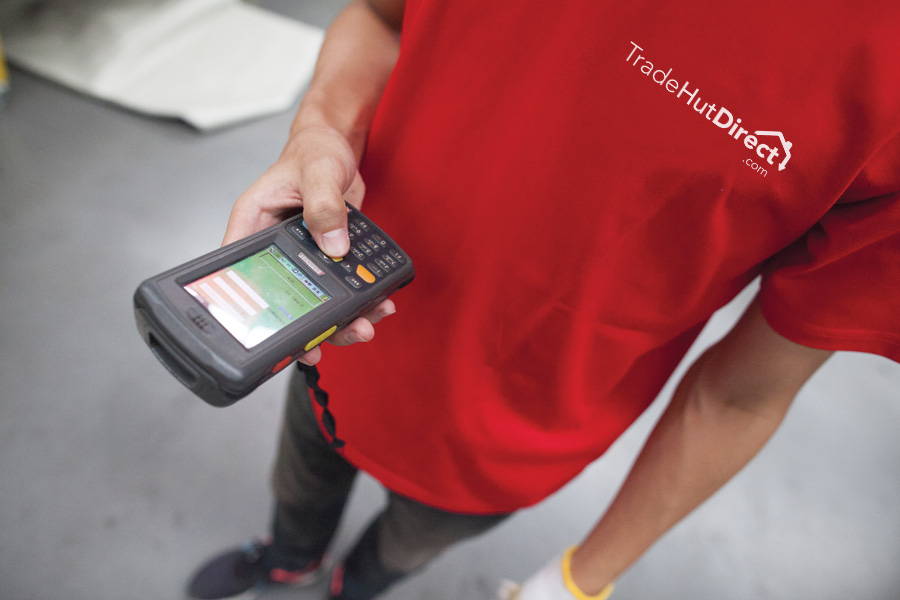 We are committed not only to bringing you the best service but we combine this with our vast industry experience and cutting edge technology for an unrivalled experience